The time is quickly approaching for exterior repaints and protecting your biggest asset is more important now than ever before.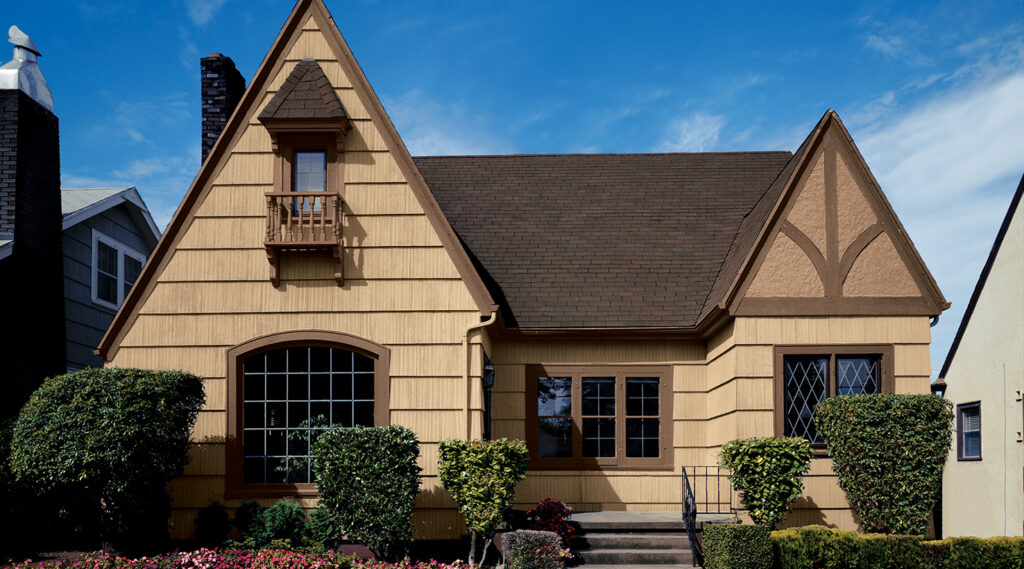 Need some inspiration for your home's exterior paint color? Sherwin-Williams has a great resource on their website to give you a feel for some cool paint colors on a variety of houses. Another cool thing, Paint Doctors Painting can get the Sherwin-Williams color you choose. Check it out here
If these colors have inspired your next painting project, call Mike of Paint Doctor's Painting for a quote 541-497-3804.