Choosing colors for your decor projects can be a daunting task, which is why it's a good idea to get some paint samples so you can test the color on a larger area at home.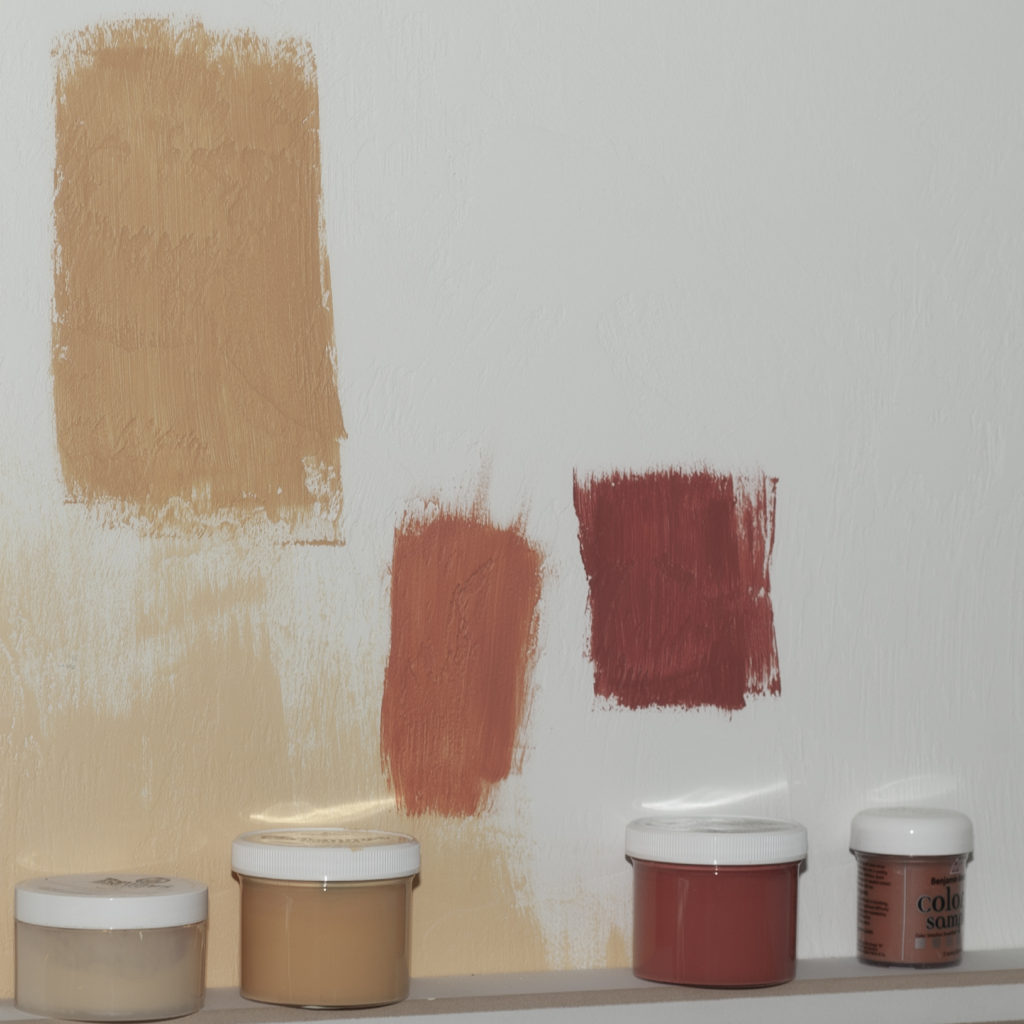 According to Sherwin-Williams, "By sampling colors at home, you can be sure you've selected the right colors for your space. Color to Go samples make it easy. These small, Twist-n-Pour containers cover about 75 sq. ft., which helps you try colors to see exactly how they work with your lighting and decor. Color to Go helps you narrow in on the right color when you can't decide between favorites."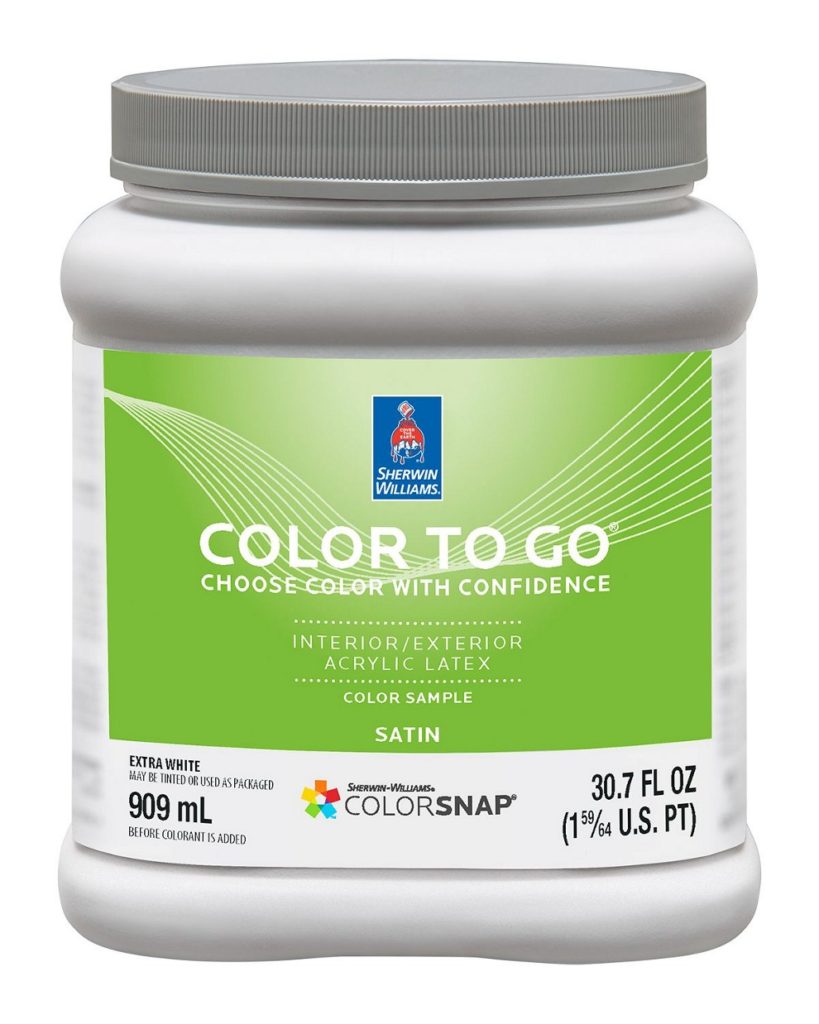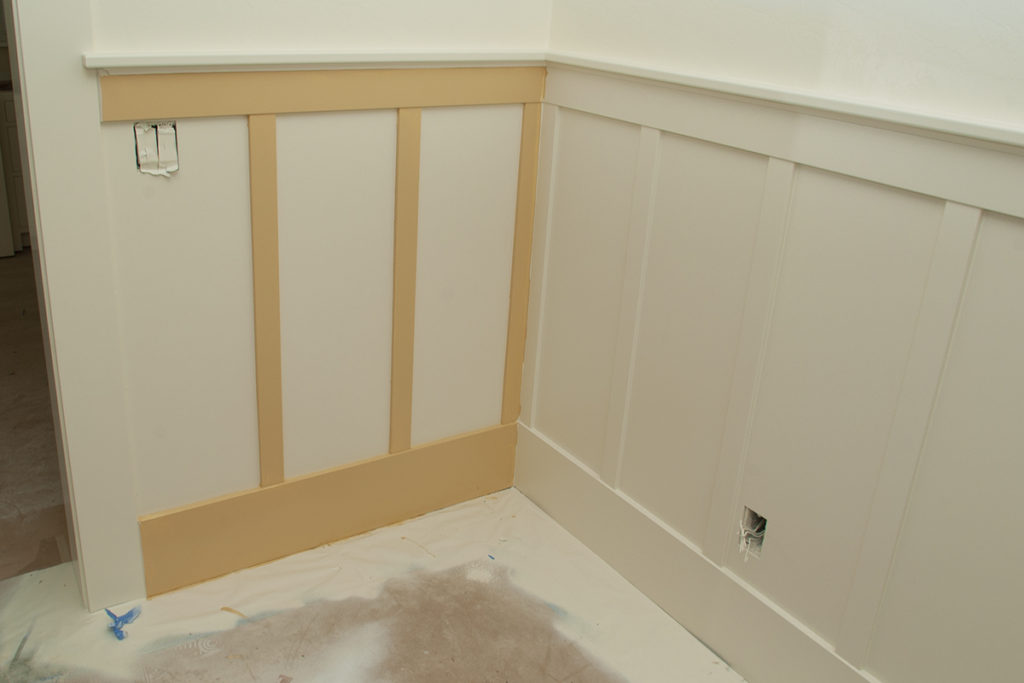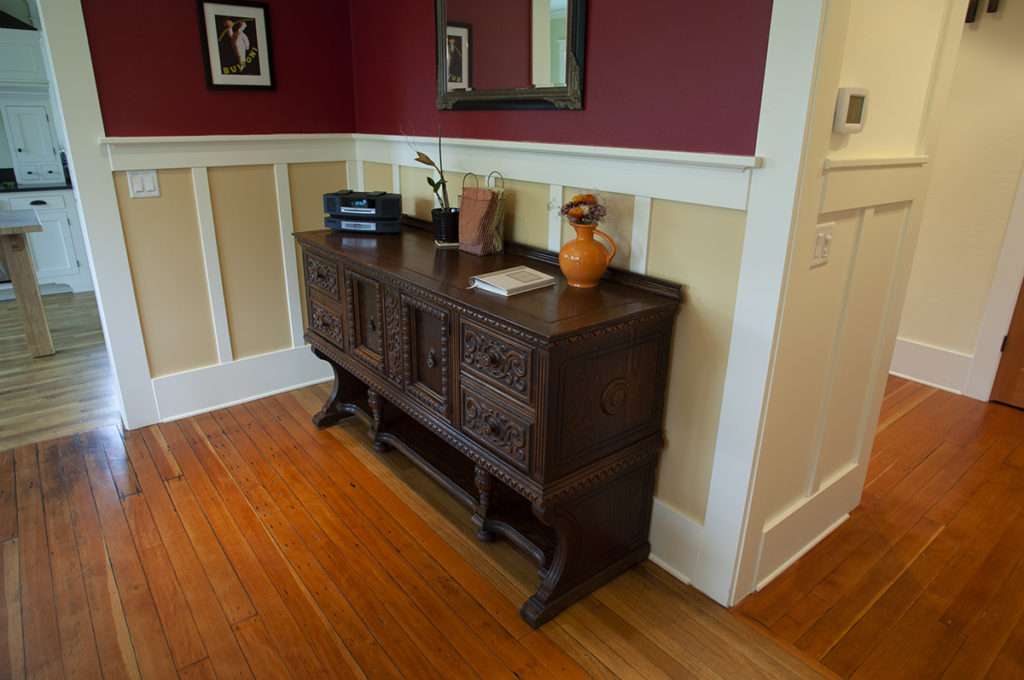 A neutral color for wainscot can also be used dramatically simply by changing the color of the wall above it.