The color of the month is Cascades SW7623, which Sherwin-Williams describes as "Dramatic and moody, yet tranquil and grounded, Cascades' versatility carries a wide range of design styles. Embrace the serene atmosphere inspired by its soothing shade."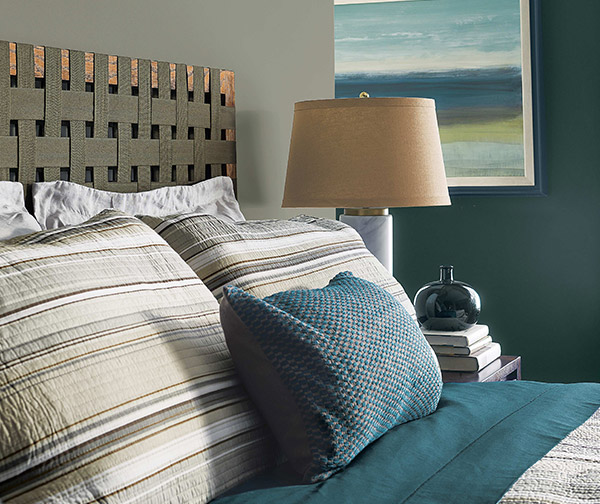 Bring the timeless and simple beauty of the outdoors in with September's palette and style. Cascades' dark, majestic green-blue is the perfect shade for naturalist living style. A nature-loving design deserves a gorgeous green hue like this one that envelops interiors with a lush and dramatic feel. As the grounding color of this collection, Cascades has a refined, balanced tone that can stand out on its own or set the stage for the other colors in the collection to shine.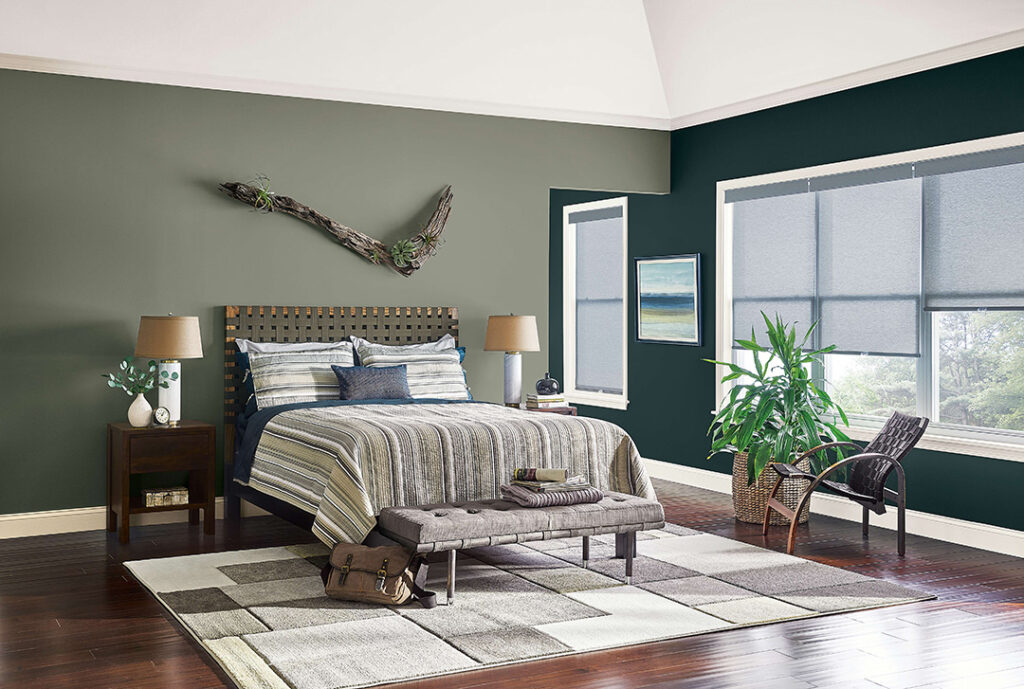 Rooted in modern organic style, this look is all about creating cozy, harmonious spaces inspired by nature. Cascades is the perfect shade for grounding the space and evoking outdoor vibes. Pair with a soothing gray-green like Evergreen Fog to soften the look and create a nurturing, fresh atmosphere. To really capture the essence of the style, lean into its organic side with soft textures, natural materials and earthy accent tones to make your space feel lived-in, warm and welcoming.